News
written by Terry Fang
10 April 2017
Two years ago, ATOM, the rising star of world screen press, took its world debut in Cologne FESPA. Now, it's will be second time for ATOM to enter the FESPA show in Germany, but this time it's in Hamburg, a fascinating harbor of Europe.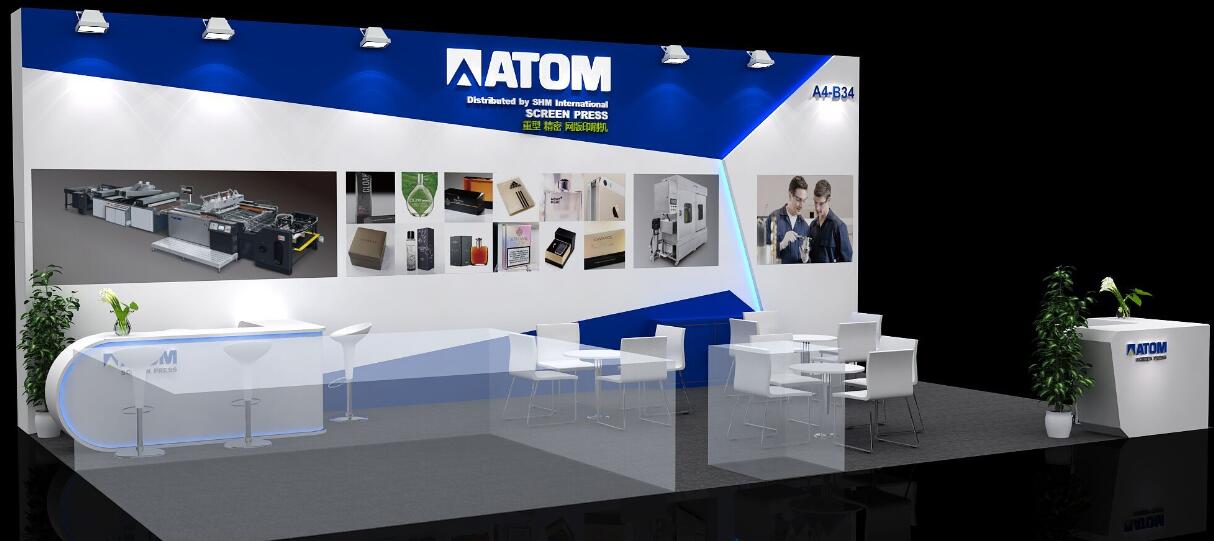 TC-105, the show machine is a great combination of world highest technology, which intends to be a new major force in international scree press competition. Designed under the classic Germany technology and know-how, the Atom machine, the first Chinese casted screen press with advanced pneumatic squeegee, opened loading board and 360-degree cylinder is going to take this great opportunity to meet all high-end customers of the world.
Main features

a.Machine frame with precision works and casting

b.Opened loading board

c.Heavy pneumatic squeegee system


d.Separated screen frame structure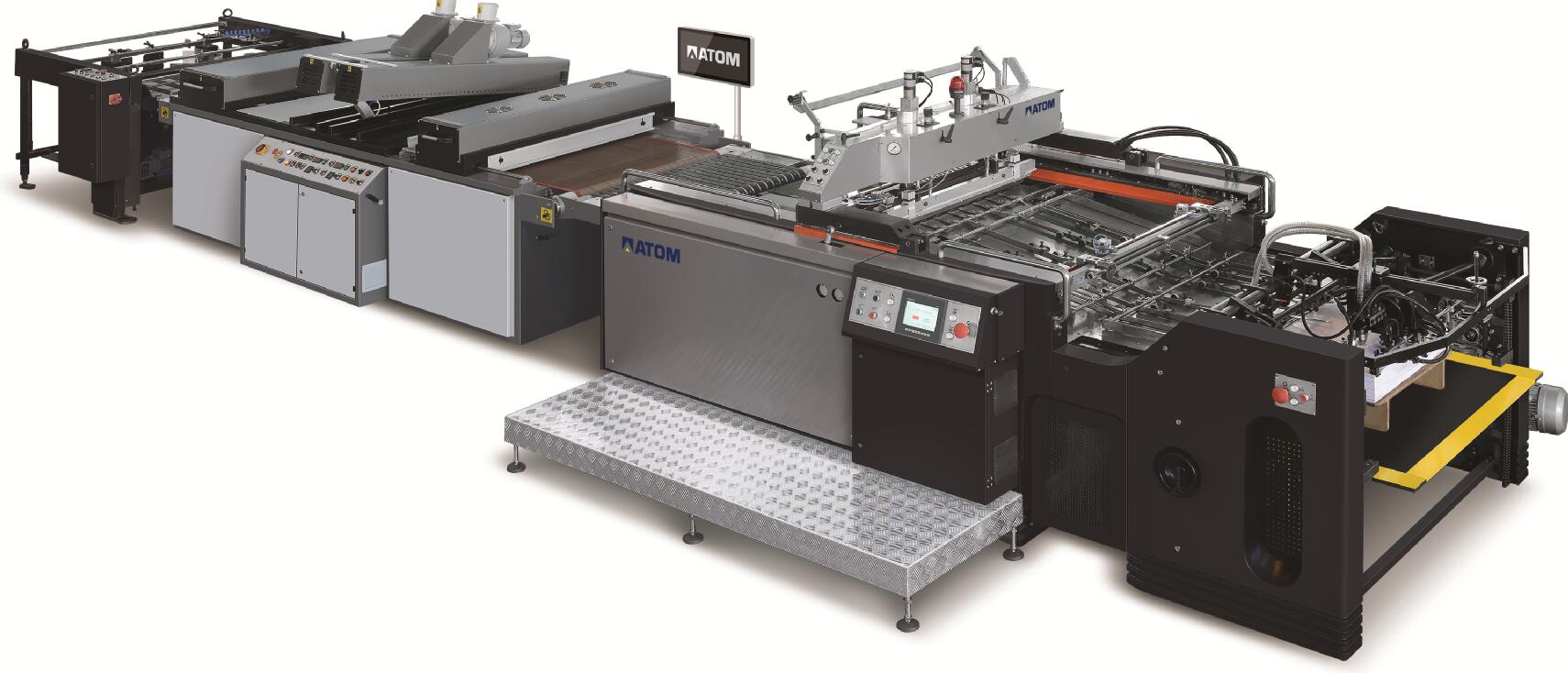 We welcome all customers at booth A4-B34, FESPA 2017.