News
PRINT 17
written by Terry Fang
3rd August, 2017
ATOM is stepping upon the stage of Print 17 , a grand trading fair which will be hold at McCormick Place, Chicago from September 10-14 this year, and this time with its latest technology TC105-G, a more advanced and efficient product of ATOM family. As a matter of fact, it's not TC105-G first appearance in the market of United States, ATOM already made two successful installations, which were well accepted by local packaging and printing houses.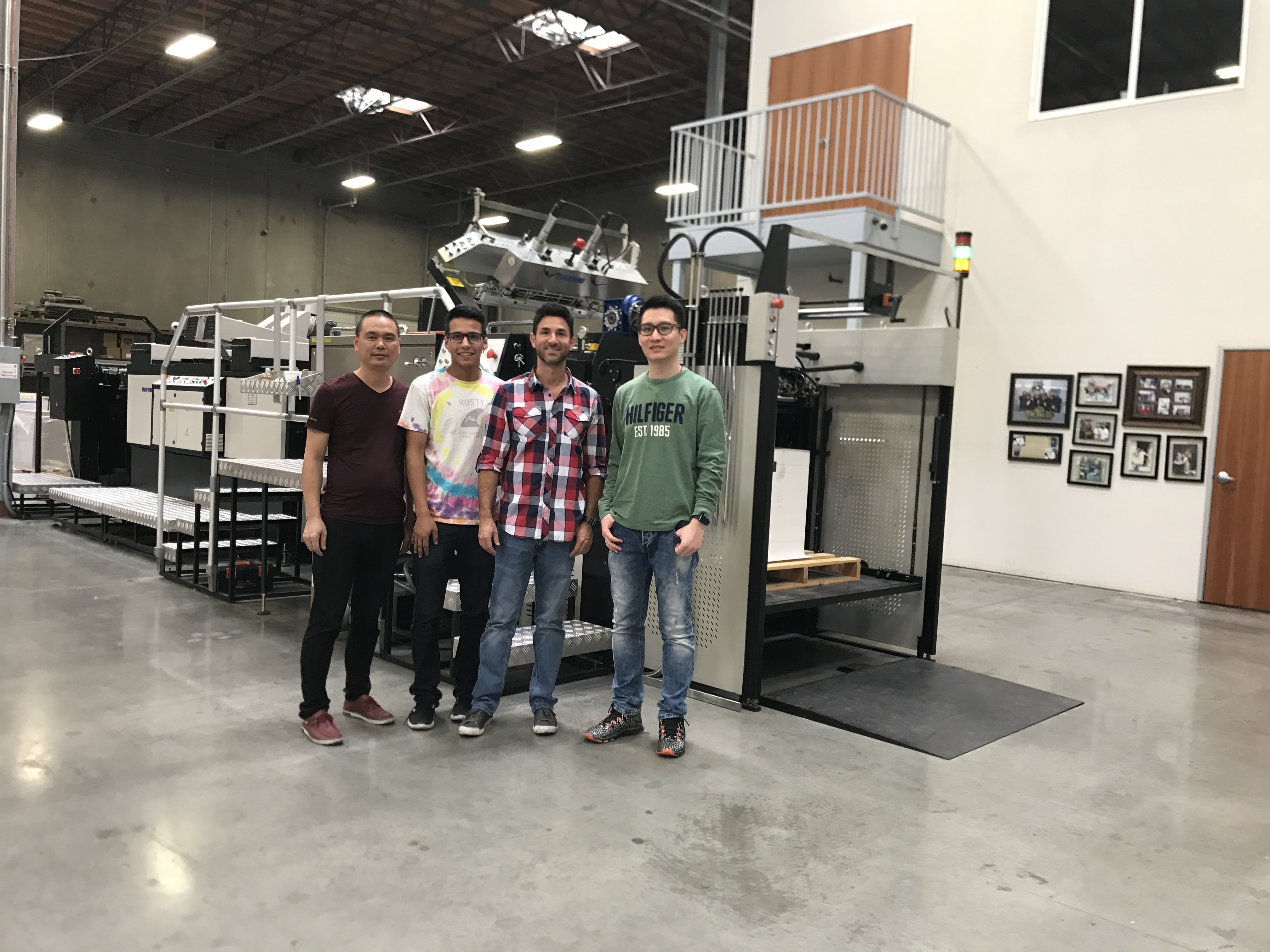 Highlights of new TC105-G
The max height of sheet load was raised from its original 60CM to 140CM, which remarkably increases work efficiency and reduces labor force. Besides, the new machine looks more robust in appearance.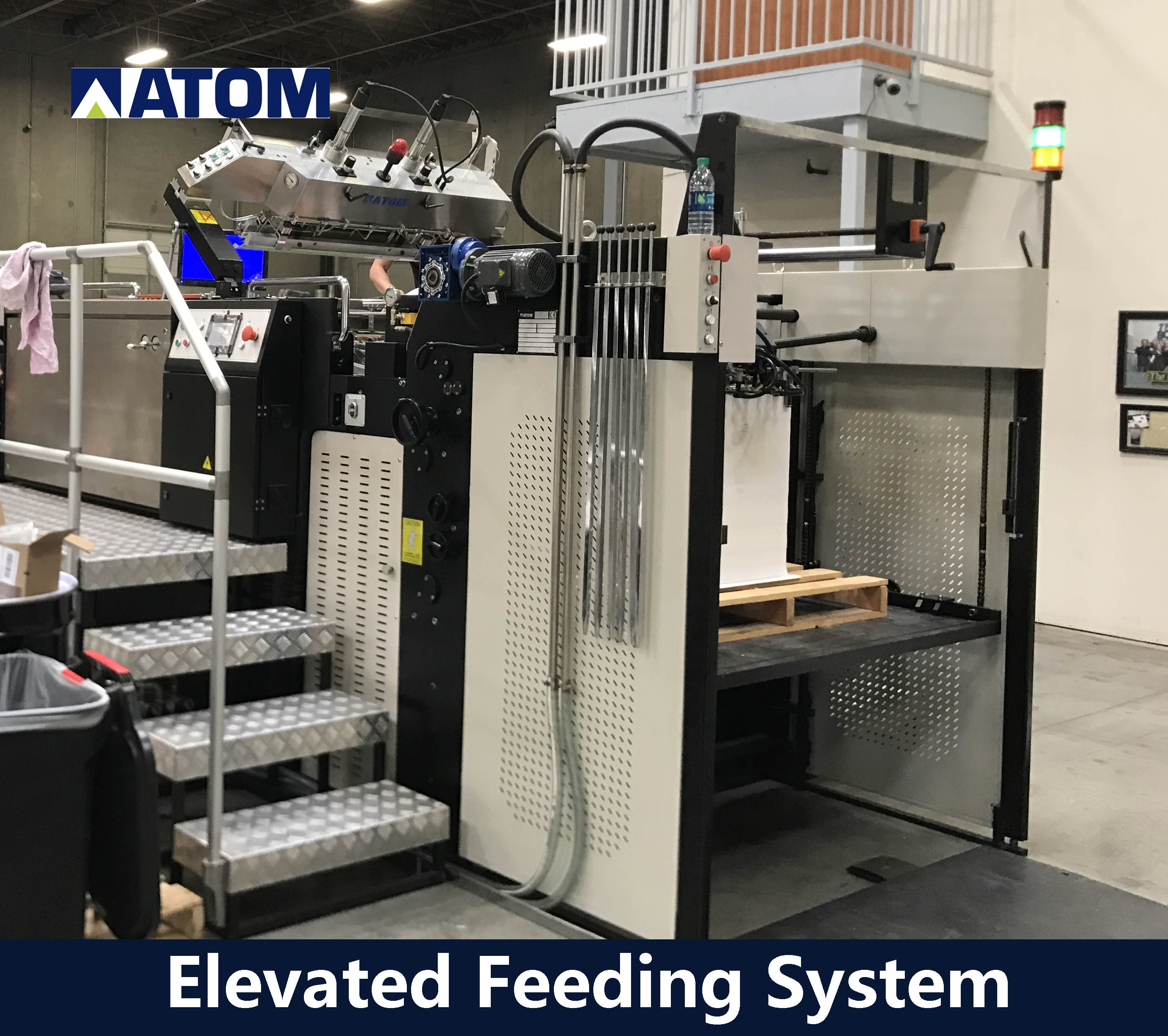 Auto inking
No more pouring ink by hands. The TC105-G is too considerate for you to do that. Auto-Inking is a part of standard of this show machine in Chicago. More technology, more relax.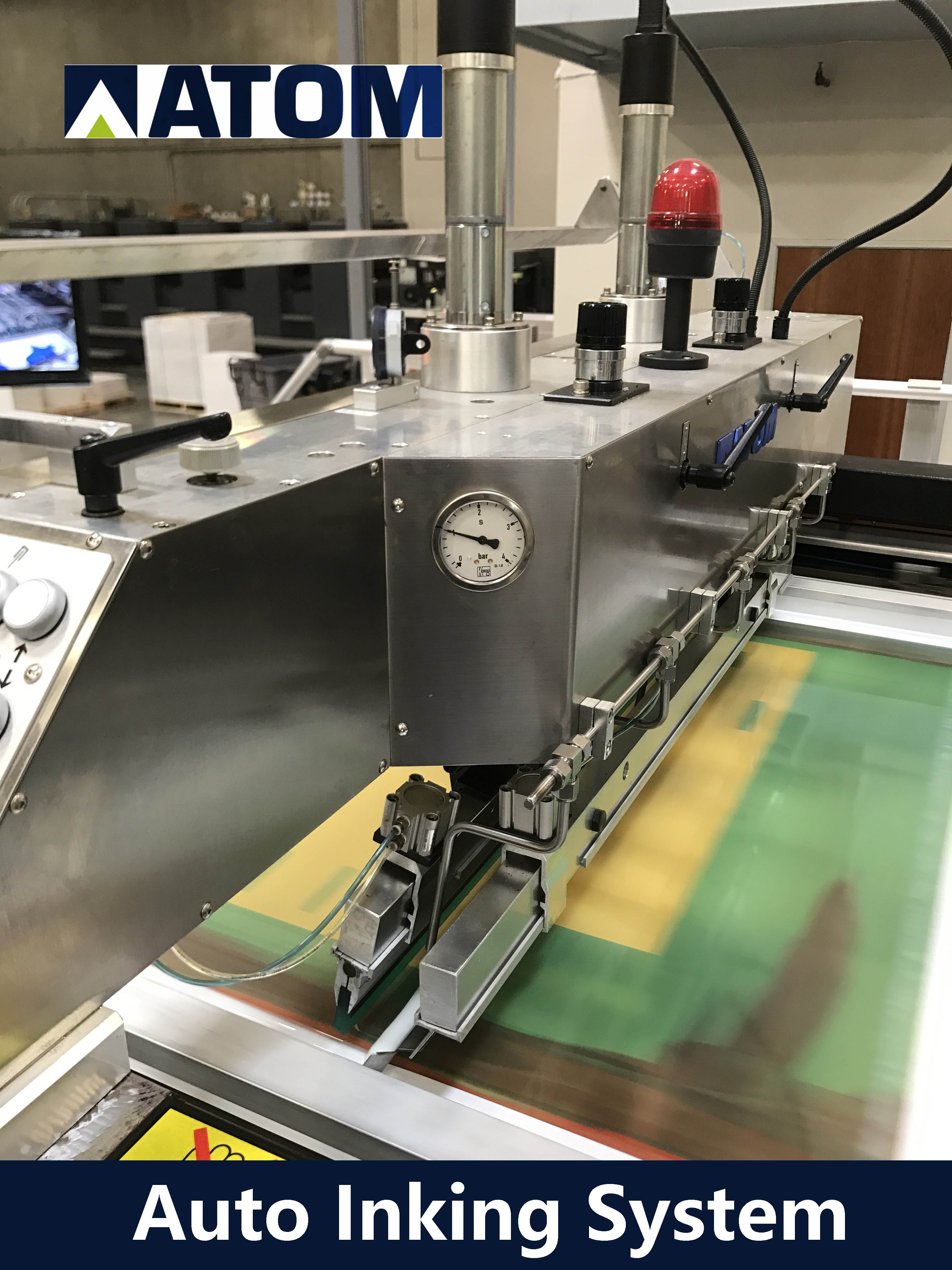 Crush roller system
This is another surprise for ATOM's customers. TC105-G is good at removing dusty on the printing materials before the real printing process starts. ATOM enhances the printing quality with its efficient crush roller system.
We sincerely welcome you at our booth 4213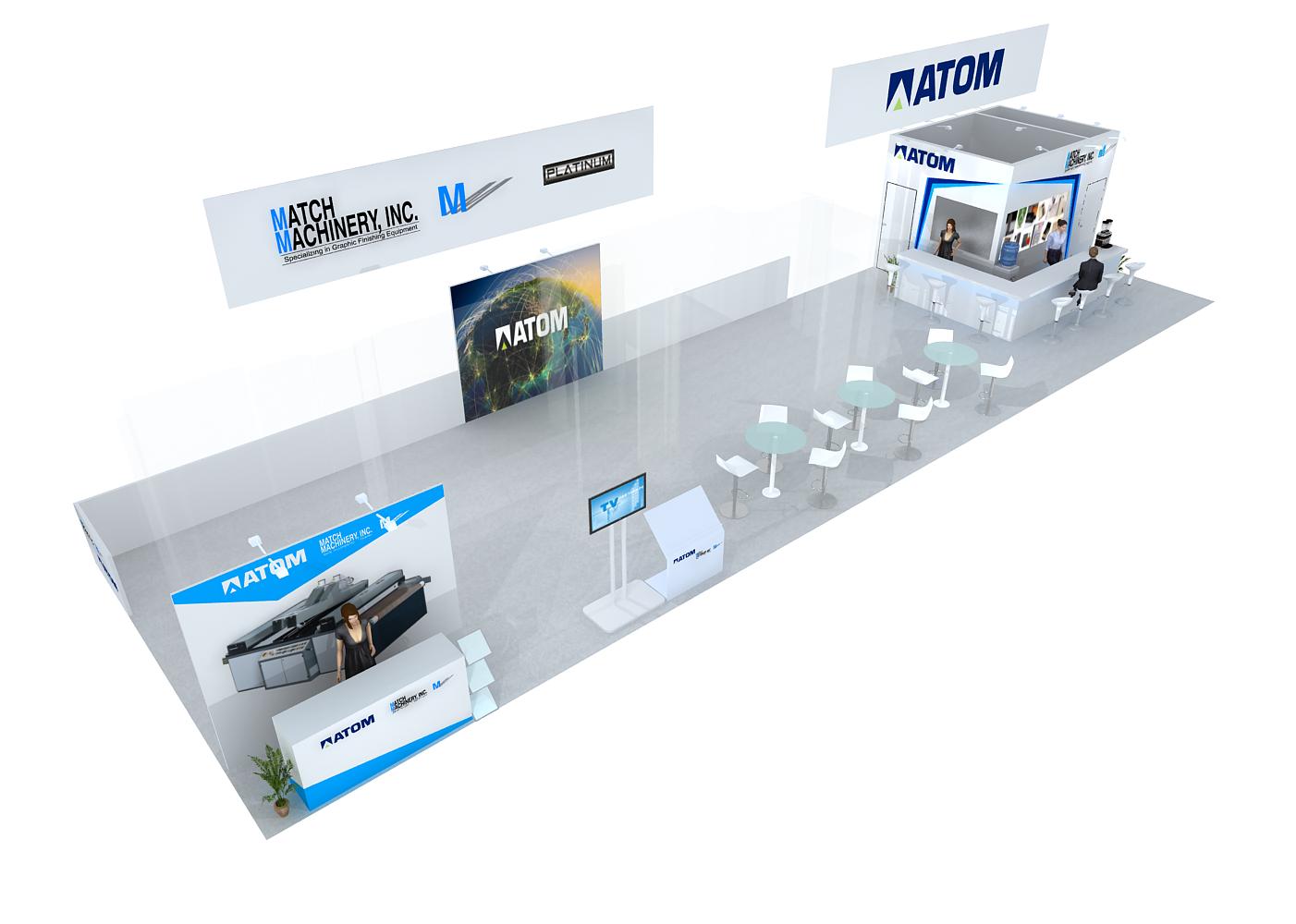 For general enquire about the Exhibition, Sponsorship Opportunities, Visitor Registration or any other show related matter, please contact us:
SHM INTERNATIONAL
Add: RM1616, No. 2993, Gong He Xin Rd. Shanghai, 200072 P.R.China
Tel: 0086-21-36562322 0086-21-36562322
Fax: 0086-21-33250356
E-mail:sales@shmchina.net
www.shmchina.net